Articles
Vectrix VX-1 is equipped with 1.5kW onboard charger.
Since 2007 there were 3 types of chargers in use:
1. ESD (silver) charger with round connectors
2. ESD (silver) charger with square connectors
3. EVPS (Runke, gold) charger in various revisions (from 1.0 to 4.0)
EVPS (Runke) charger revision 1.9 or higher (2.0, 2.1, 2.1N, 3.0, 4.0) is fully compatible with BMS used in Lithium batteries. We recommend revision 3.0 or 4.0 as most reliable.
ESD chargers requaires bord modification - refer to ESD Charger Upgrade to Li
EVPS chargers earlier then 1.9 - for example 1.7 requaire controll board replacement - refer to EVPS Board 1.9
Chargers identification.
First step identyfication (ESD vs EVPS) can be performed without disassembling scooter: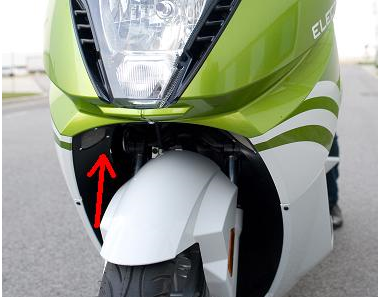 ESD charger has aluminium housing in silver / gray color, double cooling fan and both connectors (AC and DC) on the bottom.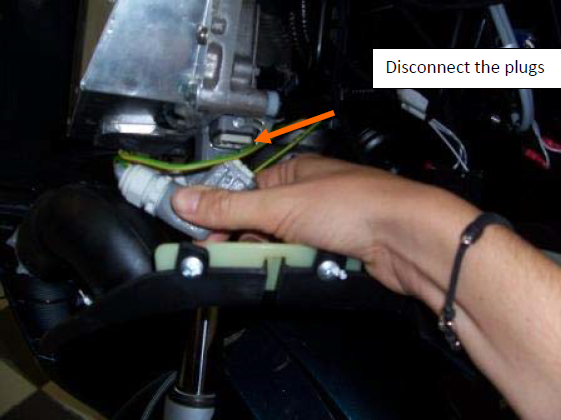 EVPS (Runke) Chargers have metal housing in gold color, single cooling fan and connectors on top: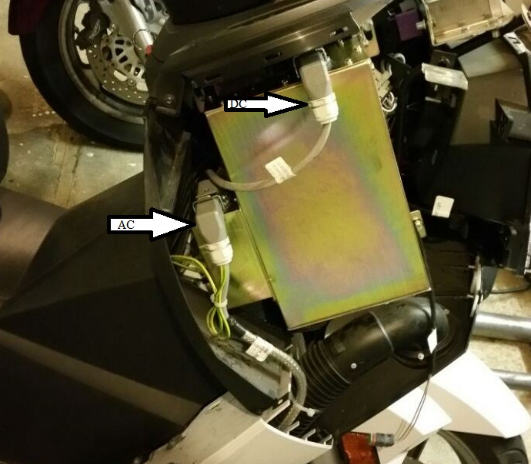 ESD Charger revision is coded in the serial number of charger.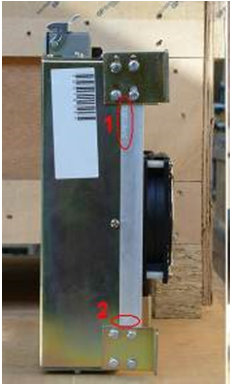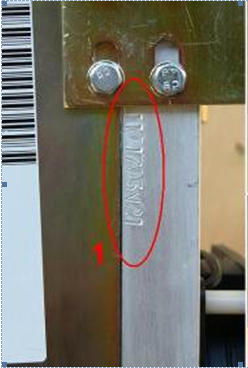 If serial number includes V20, V21 or V30 - this is the revision (2.0, 2.1, 3.0)
If serial number does not include letter V - it is requaired to open the charger housing and inspect controll board. Board compatible with Li software - 1.9 looks like this: