Articles
Removal Procedure
1. Remove the console top cover trim. Refer to S-XC-S00234
2. Remove the DC Power Port. Refer to S-XC-S00339
3. Remove the data link connector. Refer to S-XC-DB9
4. Remove both top screws of driver footrest panel left (1).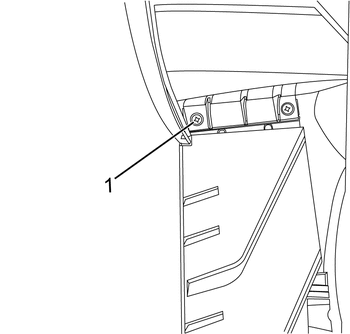 5. Remove both top screws of right drivers footrest panel (1).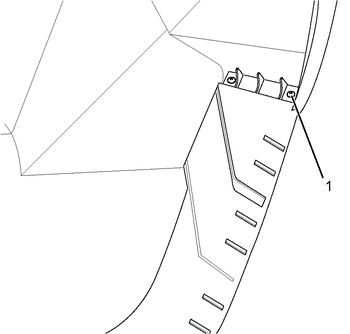 6. Remove the ignition switch cover (1) by turning counterclockwise and lifting up.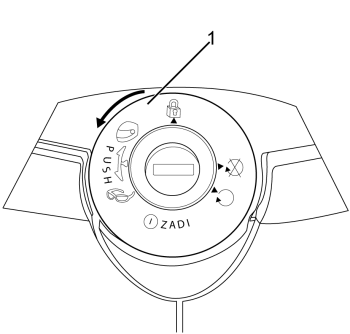 7. Remove the cable (1) from the glovebox latch.
8. Lift console vertical panel trim above ignition switch to remove from scooter.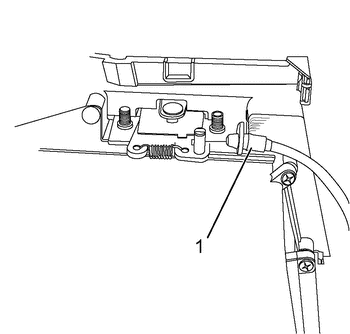 Installation Procedure
1. Install the console vertical panel trim onto the scooter ensuring that it is over the ignition switch.

2. Install the cable on glovebox latc
3. Install the data link connector and DC port
4. Install the ignition switch cover
5. Install and tight two pairs screws of driver footrest panels (left and right side)