Vectrix Electric Scooters

Well its been a long ride - I found cells (LiIo 120Ah) where 36 of them would fit in the compartment.
Get FreeCAD and do 3D construction - e voila - 2 Boxes, holding 18 cells each, that fit really exactly.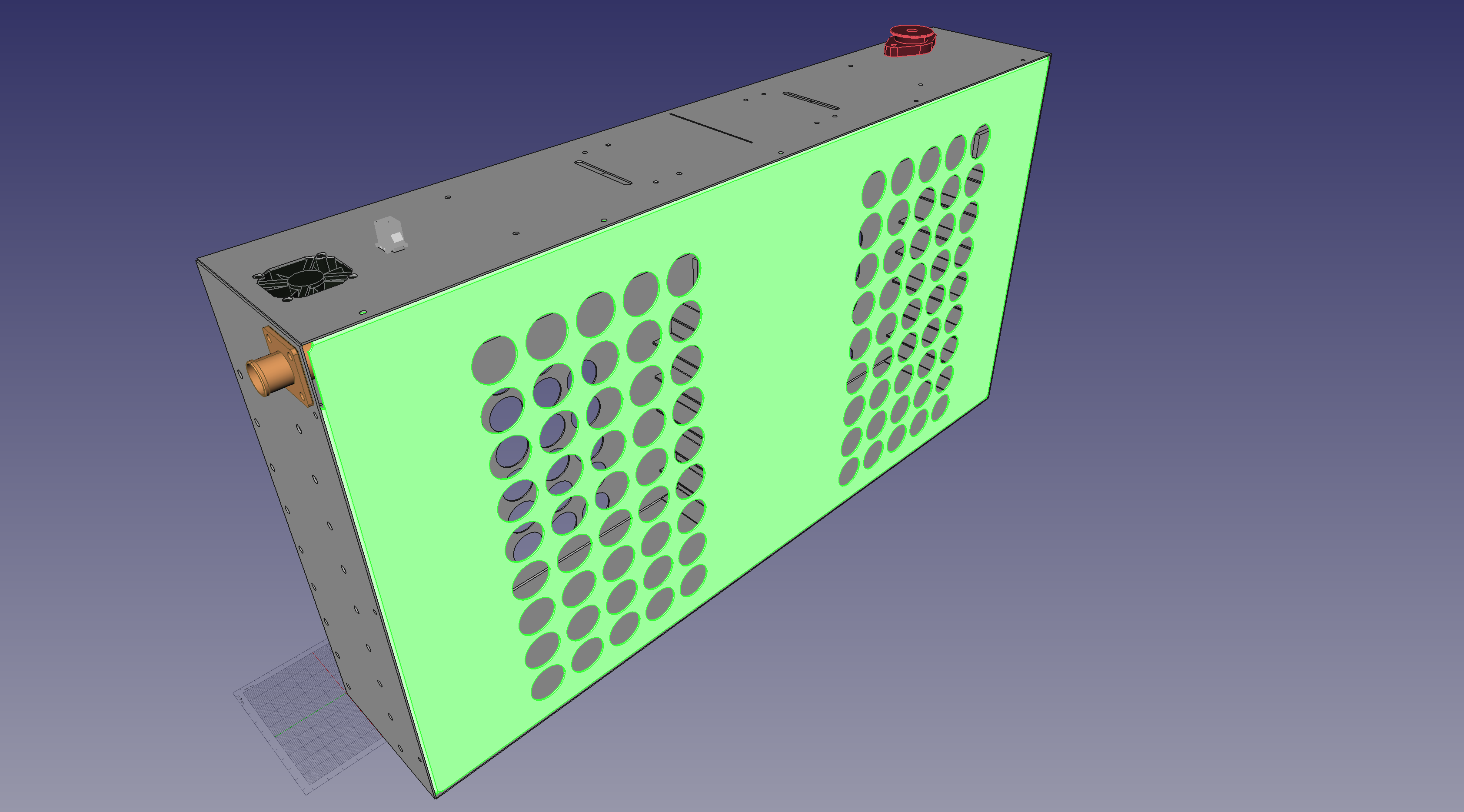 And they work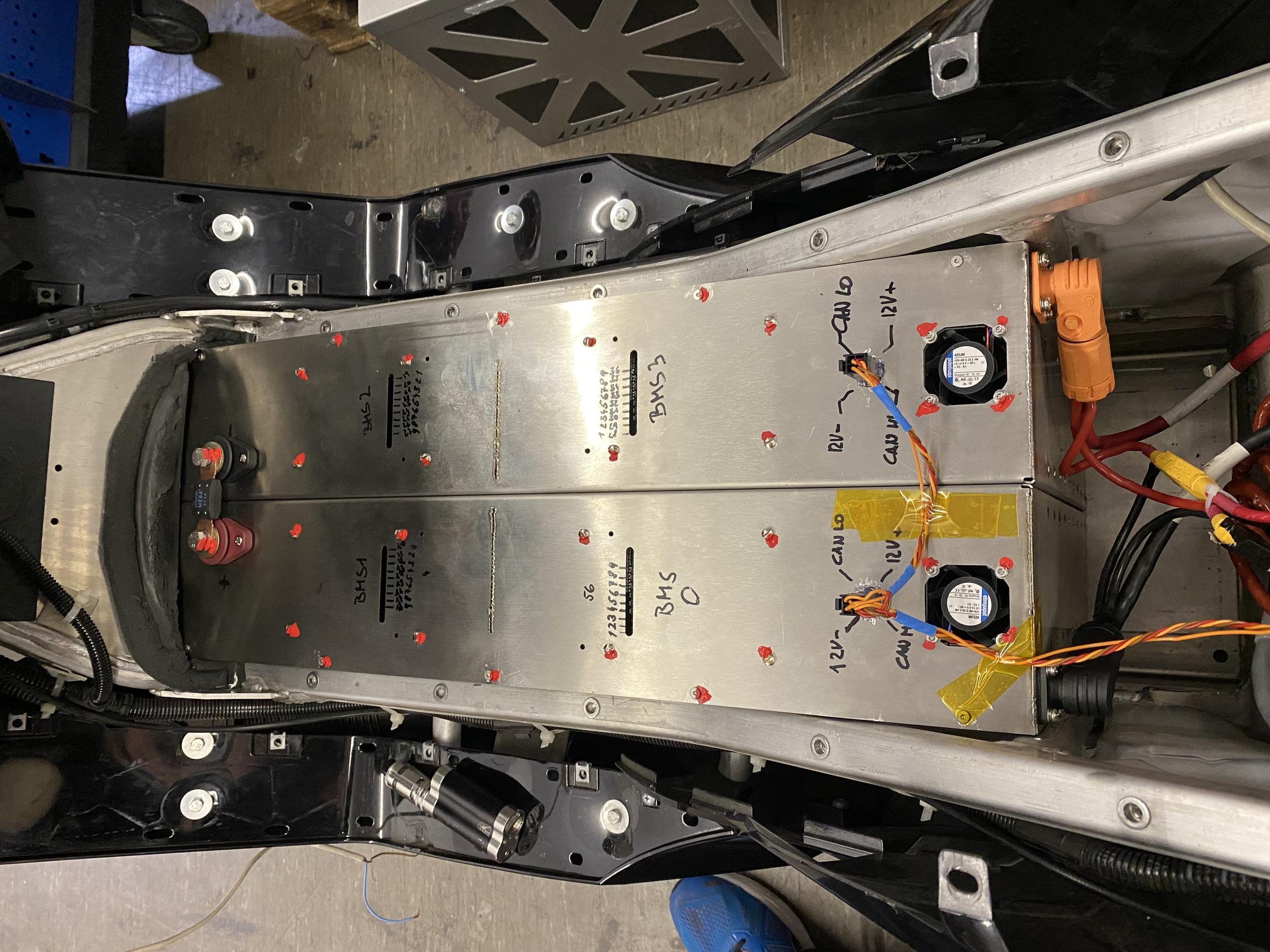 Hi everyone. Is there any plan to add bluetooh on VX-1? It will be available on the shop as an external part for already selled bikes?.
Thanks

VX-1 13000 kms

Current state :

NiMH
1.5 kW charger

> LED fanless headlight
> Type2 AC charging
Planned :

Liitokala HG2 based NMC battery, prebalanced 36S24P
Firmware to match new battery chemistry
Custom BMS with Arduino uplink
CANBus internal connection to Arduino
Elcon TC charger 3.6 or 7.2 kW

Remote start, unlock with 433 Mhz keyfob, later BLE
Remote SOC, GPS, status monitoring via 3G IP / Ubidots
Dual tone horn

Sport windshield

It's brand new, in the box, gold charger, model 960-4CH35
I used to be a Vectrix dealer and this was left over.
I have some pictures if that helps and just email me at darragh.a.howard@gmail.com if you want it.


Hello all.
I've been trying to contact Vectrix team for help with no success, so I decided to place my message public to see if someone can misleading some doubts I have.
My VECTRIX-VX1 has suffered a problem with the wire battery temperature sensors (both front and rear) which burned. This affected the CAN bus on the Controller board but I believe that I already solved this problem with some components I replaced.
I also noticed that the charger is not charging but according with my understanding, this might be due to the lack of temperature information, from the battery sensors to the charger and the charger itself might be ok, is that right?
In the meantime, I ordered a new wire battery temperature board and is my intention to replace the damaged wiring with the new one. However, my concern is that probably this new board needs to be programmed and I don't have the means to do it (CANBus/USB converter). I sent an email to Vectrix team asking if it would be possible to pre-program this board (for NiMh batteries), before they send it to me but till now, they didn't answer my question.
Those boards are sent "empty" and then will be programmed via CAN, right?
Does anybody knows if it can be pre-programmed, according with the firmware version referred by the buyer?
Is there any other way to program these boards, other than via CAN (for example, programming the PIC16F677 directly with a dump)? Thank you!
Kind regards,
Carlos Oliveira

Hello,

a friend of mine has bought an used VX-2. Since he has a motorbike drivers licence he is interested in having more than 45 km/h. Is there a legal possibility to upgrade the scooter to 75km/h with COC documents (or something similar) for registration in Germany? The previous owner (a german E-scooter dealer) mentioned this, but unfortuneately he let us down after sale :-(.

Best regards,

Tido

I may have a blown motor controller fuse on my VX-1 Lithuim + bike. Are there any photos posted of what the motor controller looks like and where it is located? I have taken the bike apart and can see the top of the battery pack and a circuit board behind it in some sort of metal cage. Not sure what I am looking at. Thanks!

Following the idea of other improvements you have developed for our Vectrix motorcycles, I here by suggest the addition of a heated grip kit to your shop.
Personally I love the idea of adding the Tecno Globe Gold heated grips, with integrated switch in the left grip, to my beloved VX-1.

Hi,
Riding my vectrix about 80 km/h in road my MC is working at 48ºC but if a ride up hill in mountain road with about 7-12% ramp and 50 km/h MC reaches about 54-57 ºC and about few seconds - 1 minute later decrease at 48ºC....What is the limit working temperature of MC? Is this temperature normal? Have MC a temperature limit where stop for security?
Thanks